What we do
Funding
Funding
Funding Projects & maximising returns
Pigeon's track record in Land Promotion, Property Development, and Investment has consistently generated double-digit returns. Our structure provides access to a wide range of opportunities that are either 'off-market' or introduced by our extensive network of contacts.
Pigeon has access to funding which includes equity from shareholders and institutional investors. The most appropriate funding structures are determined by the nature of the project, this is typically a blend of shareholder equity and loans. Bank and institutional debt will also be used. Our Directors co-invest in most of our projects, and a significant proportion of returned capital is invested into new activities.
Regular reporting to stakeholders and a high standard of Corporate Governance is a priority given the everchanging economic landscape and growth of our markets, particularly within the Eastern Region.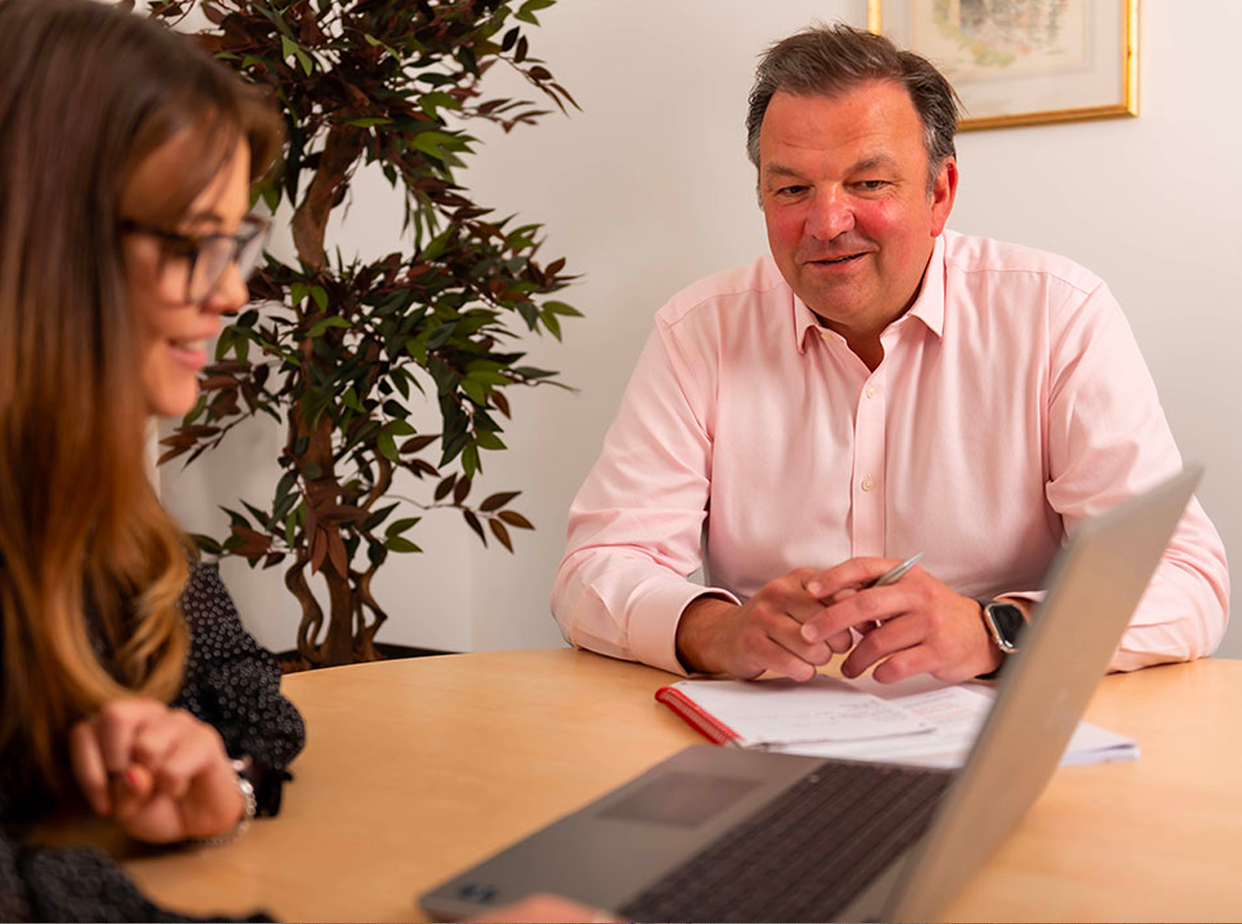 sectors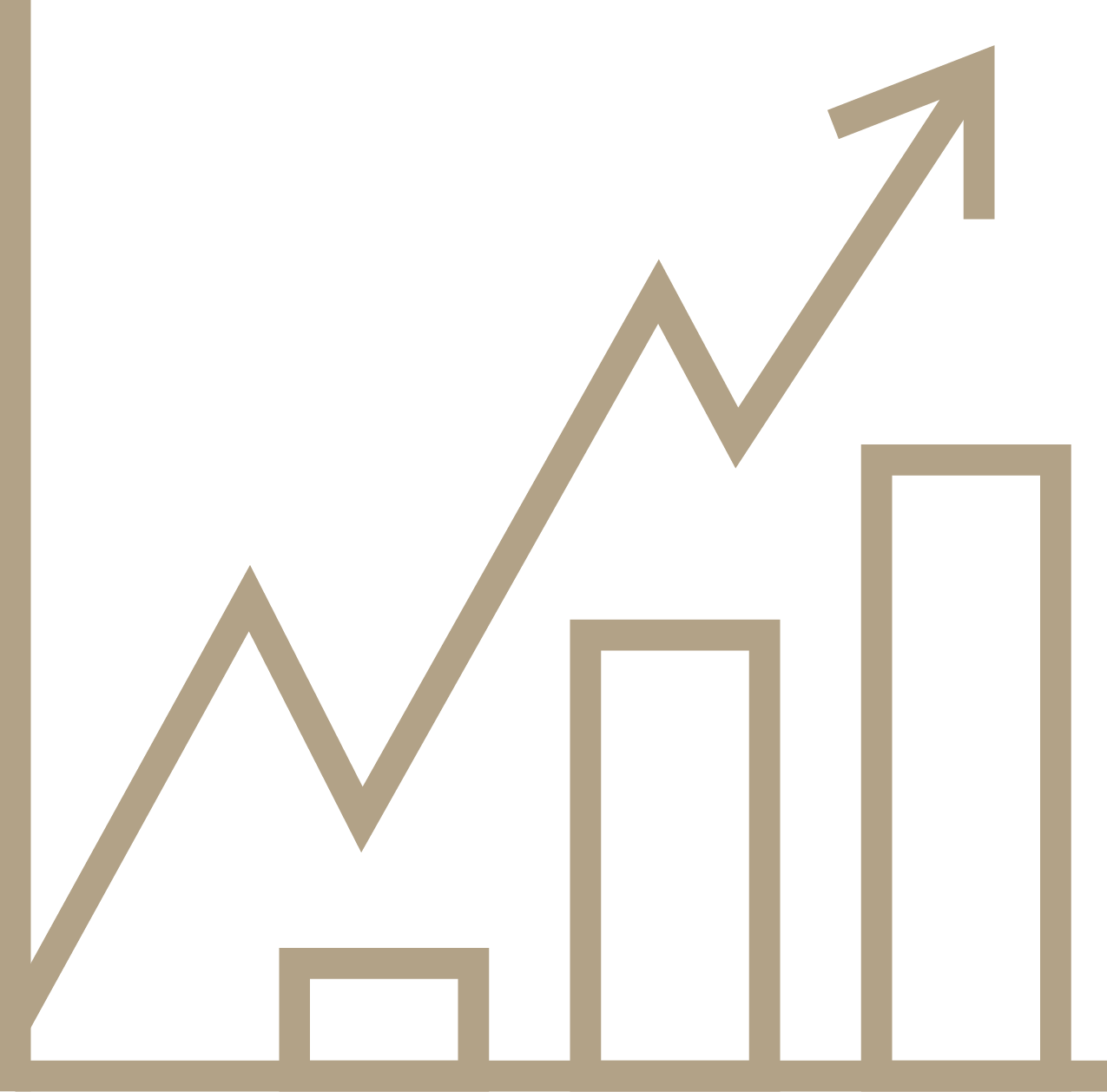 Investment
Pigeon's Investment team identifies real estate with the potential to add value, targeting both yield and capital growth. With our experienced management team and impressive track record, we offer investors the opportunity to co-invest with the directors in bespoke property investment projects.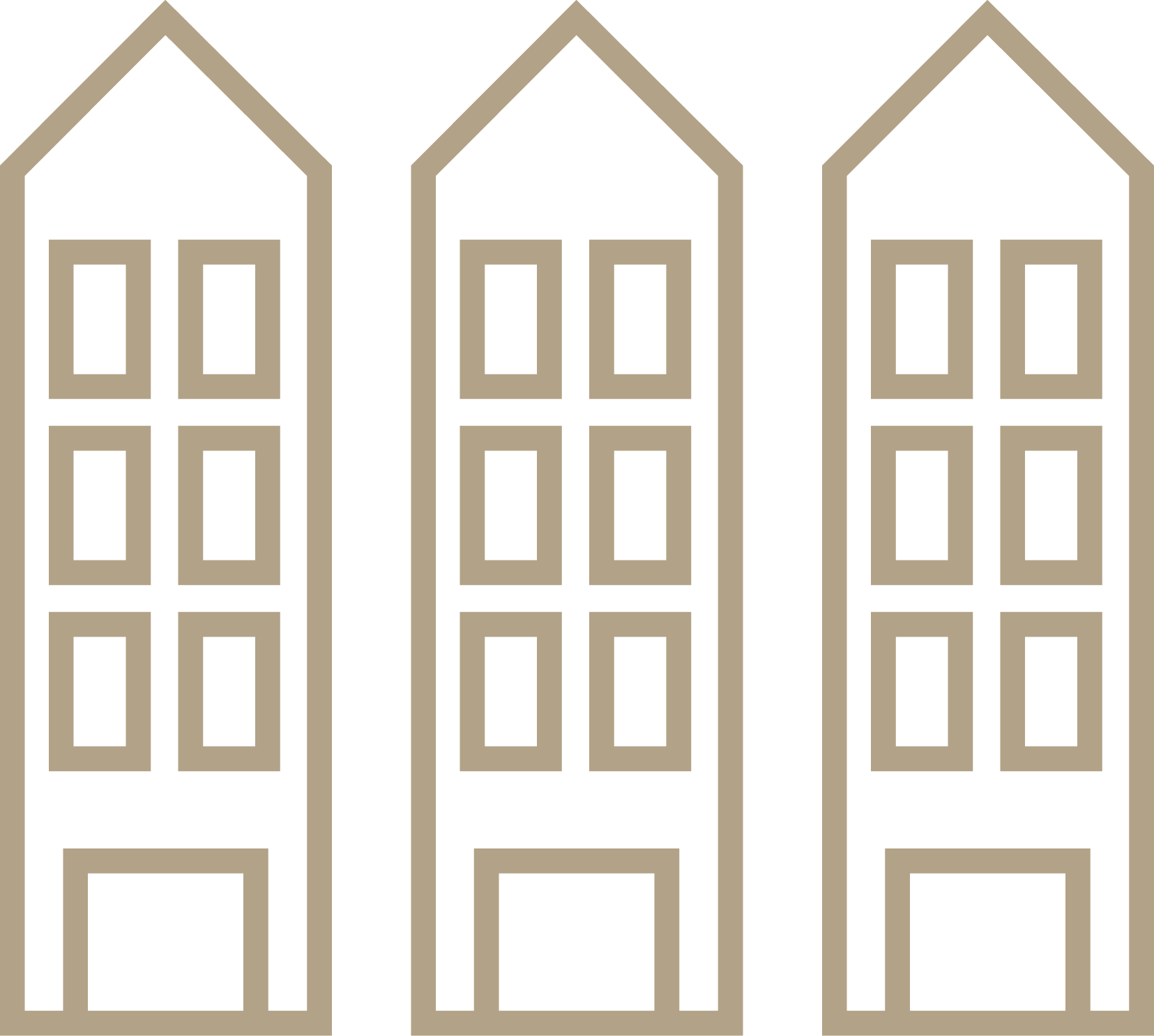 Development
Our Development team identifies strategically-located commercial development opportunities, and takes a proactive and dynamic approach to deliver maximum value. Recent development projects have included logistics, light industrial, office, and roadside sites, delivering much-needed quality space in key employment locations.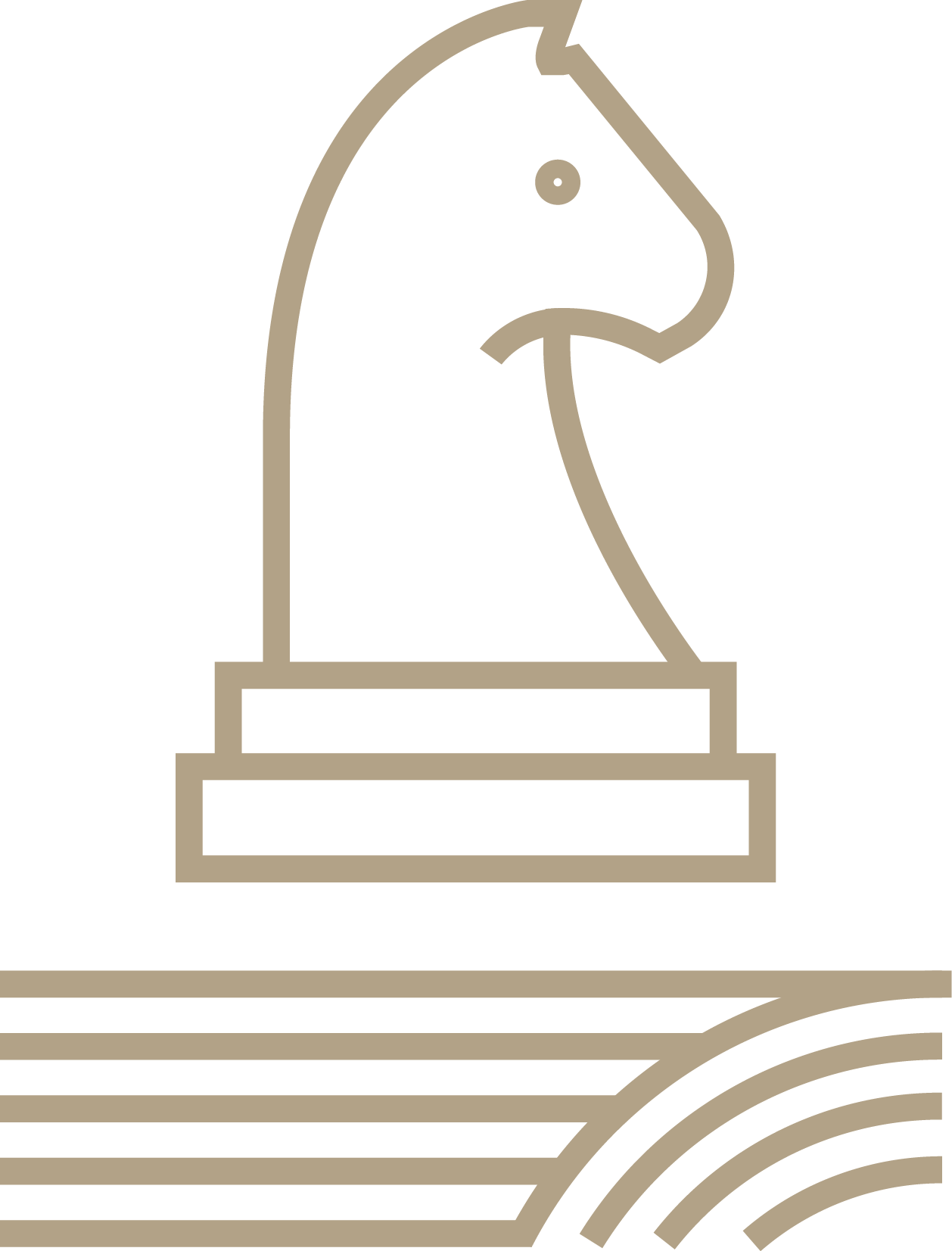 Strategic Land
Pigeon is one of the leading land promotion businesses in the UK, through our track record of creating quality schemes with a clear sense of place and character. Our high success rate with planning applications reflects our commitment to the design and engagement stage of the planning process. We believe that listening to all stakeholders and the community is an essential part of what we do.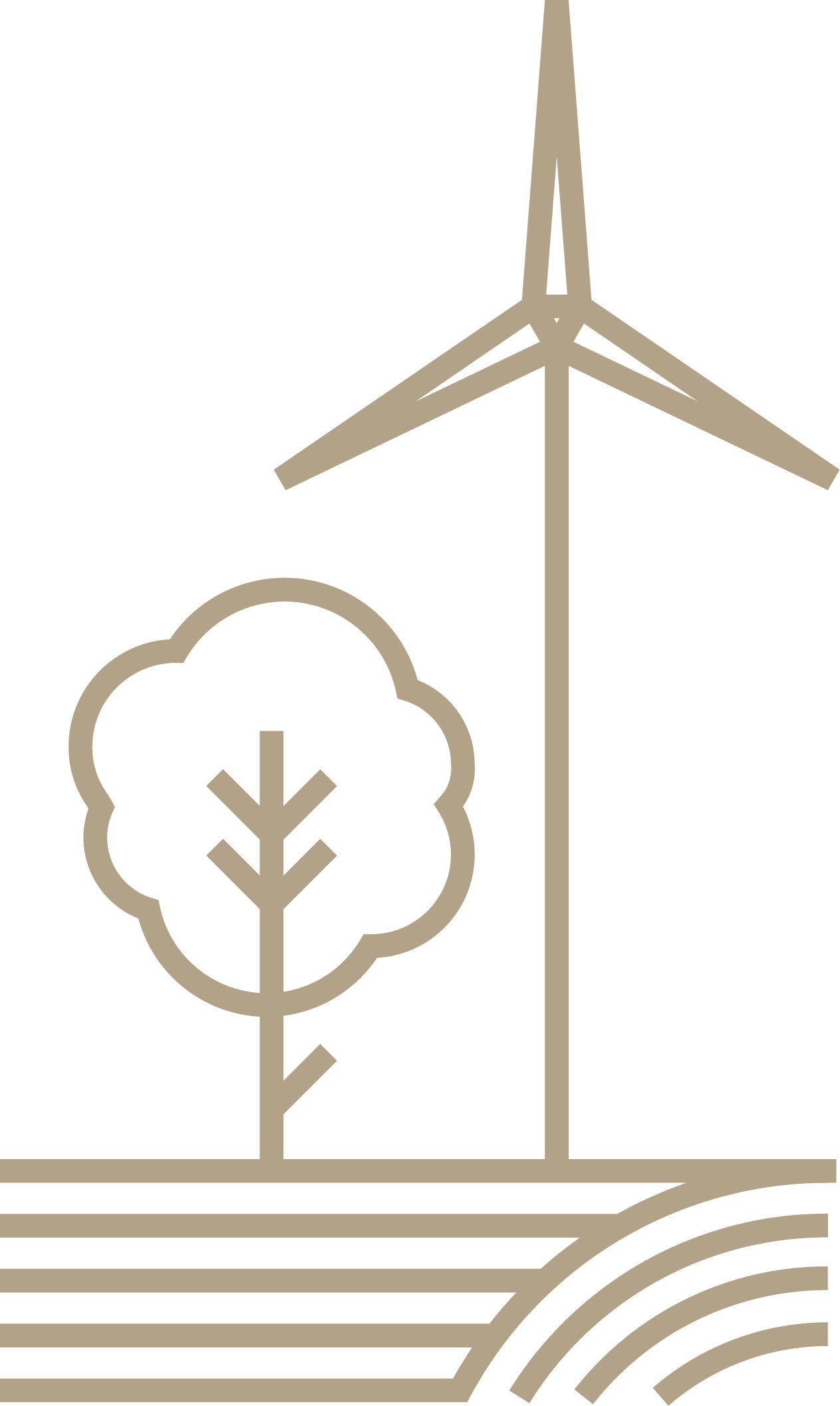 Renewables and Environment
With our sustainable initiatives and as demonstrated through ventures such as Cambridge Power, Pigeon brings imaginative environmental and renewables expertise that adds value to our property projects.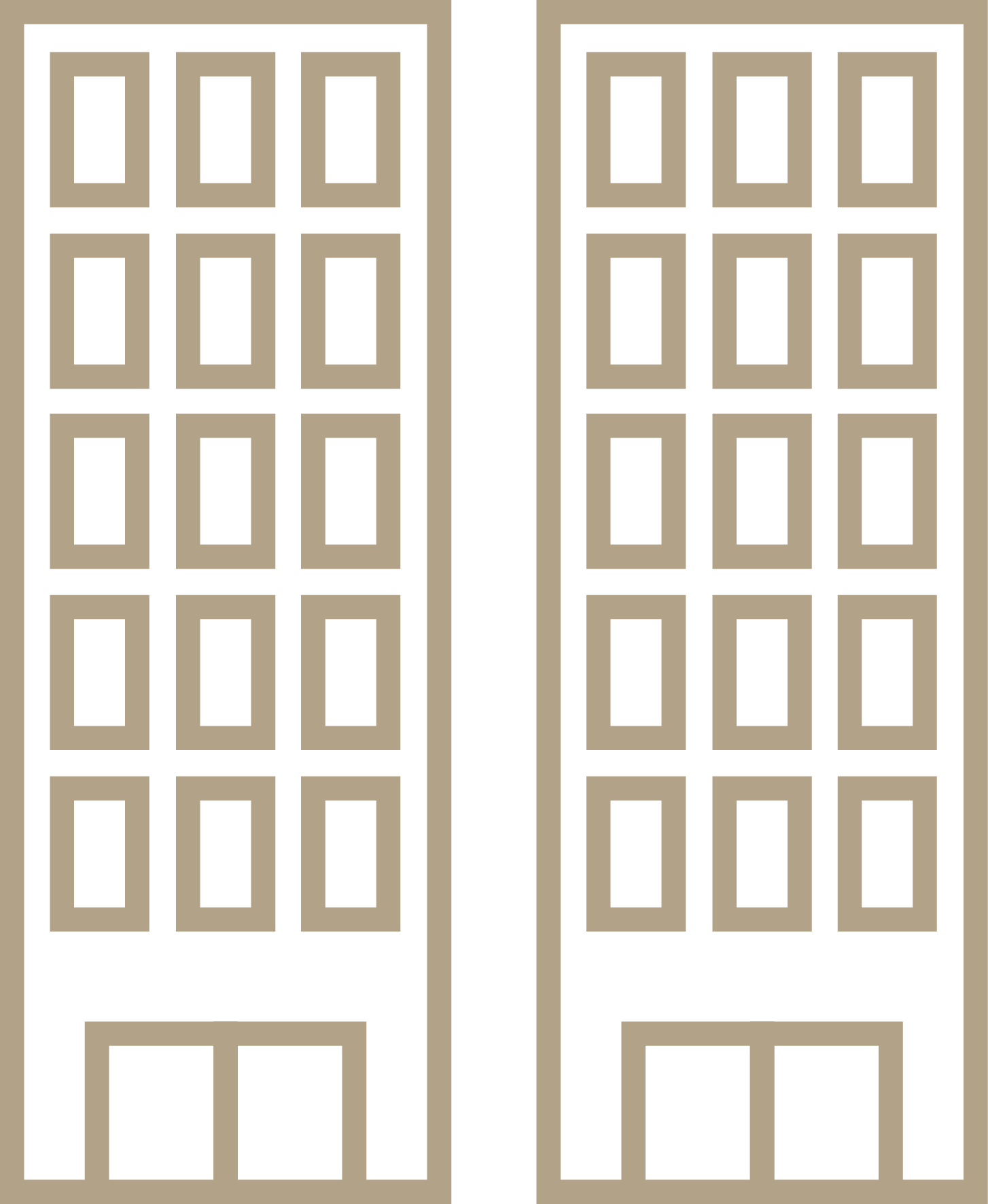 Corporate
Through our excellent network and strong local knowledge, we can invest in corporate opportunities such as high-quality office space, that deliver an underlying real estate investment case.
Case Studies