news
Redrow acquires Stevenage land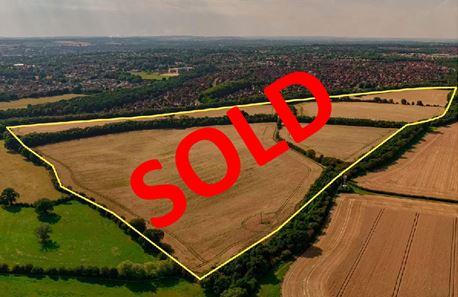 Pigeon Land was appointed in 2016 to promote 70 acres of green belt land at Stevenage for residential development.
An allocation was secured in the East Herts Local Plan and planning permission for 600 homes was granted in 2020.
The land has now been sold to Redrow Homes following marketing by Savills Cambridge.
For further details please contact James Buxton: j.buxton@pigeon.co.uk