news
Our Land Promotion Team Is Seeking New Sites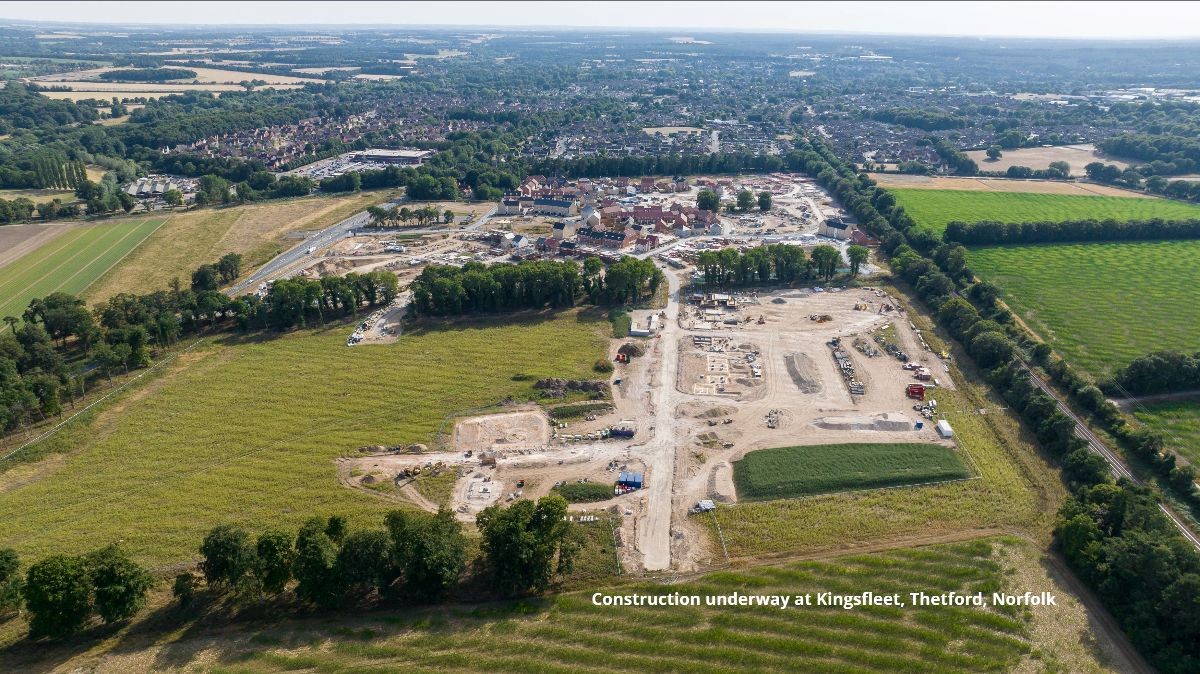 Following several successful land sales our Land Promotion team is seeking new sites.
Over the past two years, we have secured planning permission and sold over £120 million of housing land, providing house builders with sites for over 3,000 dwellings.
This year we have entered into five new promotion agreements on sites in Cambridgeshire, Suffolk, Essex, and Hertfordshire. With more sites to be added to the portfolio, our search continues for more opportunities.
We will consider both greenfield and brownfield sites. Promotion, Option, Joint Venture and Freehold opportunities will all be considered (typically for at least 50 dwellings).
To introduce a new opportunity or hear about future sales, please contact Ed Lowe Carl Atkinson Elena Sharrocks Victoria Barron