news
New tenants for Linden Square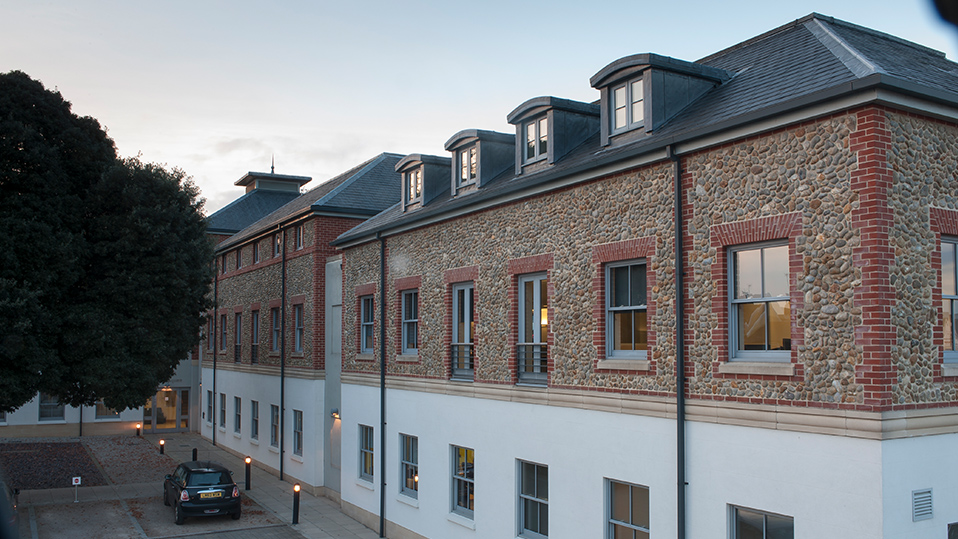 Pigeon has secured a trio of new tenants for their managed office suites at Linden Square, Bury St Edmunds.
Brown & Co relocated in early April and Ellisons Solicitors will take up their new office in May.
Cambridge Power, founded by Pigeon Investment Management in 2018, has also taken its own office in Linden Square to accommodate its growing business and ensure the businesses can continue to work closely together.
For further details please contact Angus Williams: a.williams@pigeon.co.uk