news
Jaguar Land Rover opens at Broadland Gate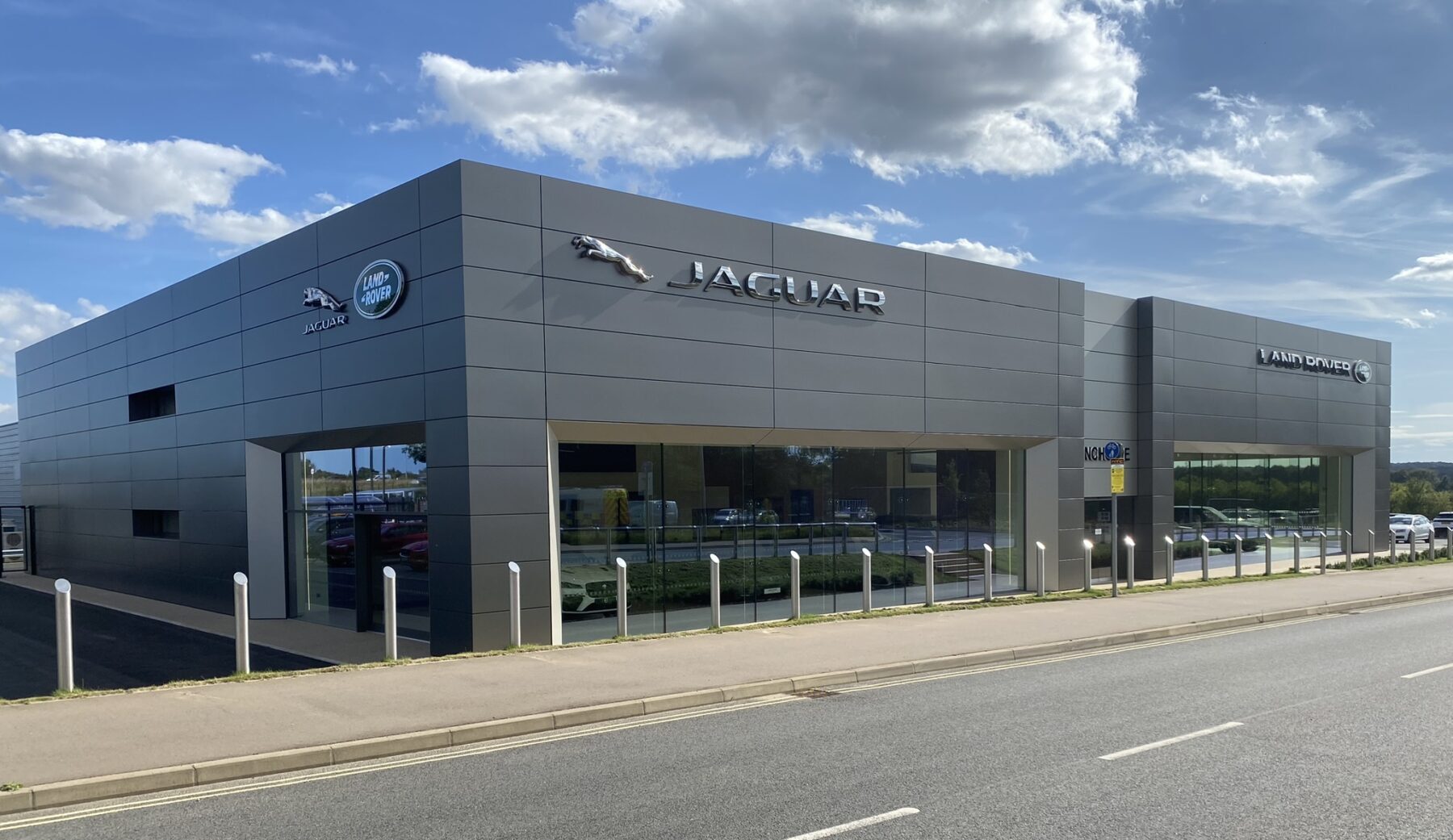 Pigeon and the Ifield Group are pleased to welcome Jaguar Land Rover to Broadland Gate, Norwich. Another significant milestone for this development.
After months of dedicated effort, Inchcape opened its brand new two-storey showroom on 21 August.
The dual-arch dealership has united the two brands from their existing separate premises in Norwich, with Broadland Gate chosen as a highly prominent and accessible location.
For further information, please contact Hugh French h.french@pigeon.co.uk