news
Best Project Award for Broadland Gate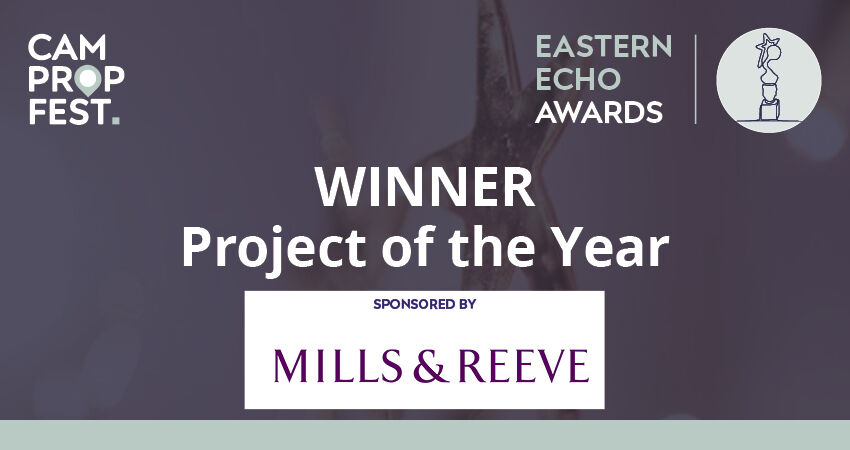 Pigeon Investment Management Limited and Ifield Group were very proud to receive the award for 'Project of the Year' for Broadland Gate, Norwich at the Eastern Echo Awards held on 30 June 2022.
A big thank you to everyone who has helped along the way, especially our project managers REAL Consulting LLP.
Well done to all involved in this exciting project William van Cutsem, Hugh French, Ben Guest, Emma Butler and Angus Williams MRICS.
Thank you to UK Property Forums for organising a great new event celebrating regional property.