news
Six Mile Bottom Shoot – May 2023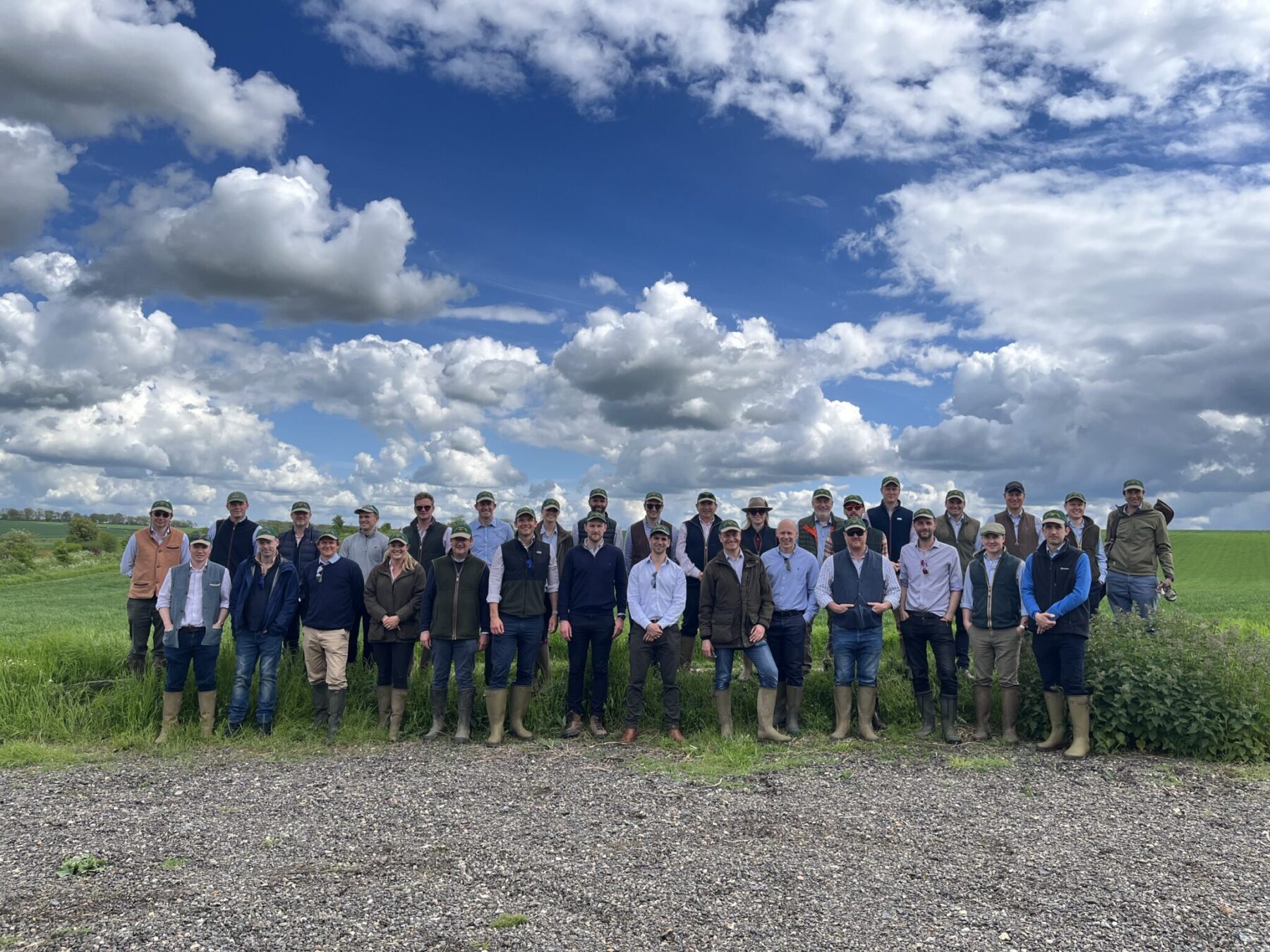 We had a fantastic day at Six Mile Bottom Shoot hosting our annual clay pigeon shooting event for agents from around the region! It was a fantastic opportunity to connect with everyone and enjoy some friendly competition in a beautiful setting.
We were thrilled to have raised £300 for our Charity of the Year, Cambridge Children's Hospital, through a champagne raffle. We believe in supporting our community and giving back whenever we can, and we are proud to have been able to contribute to such a worthy cause.
We want to thank everyone who attended and made the day a huge success. We're already looking forward to the next event and can't wait to continue strengthening our relationships with all of you.
Cheers to a great day of shooting!