news
Our Charity of the Year, Cambridge Children's Hospital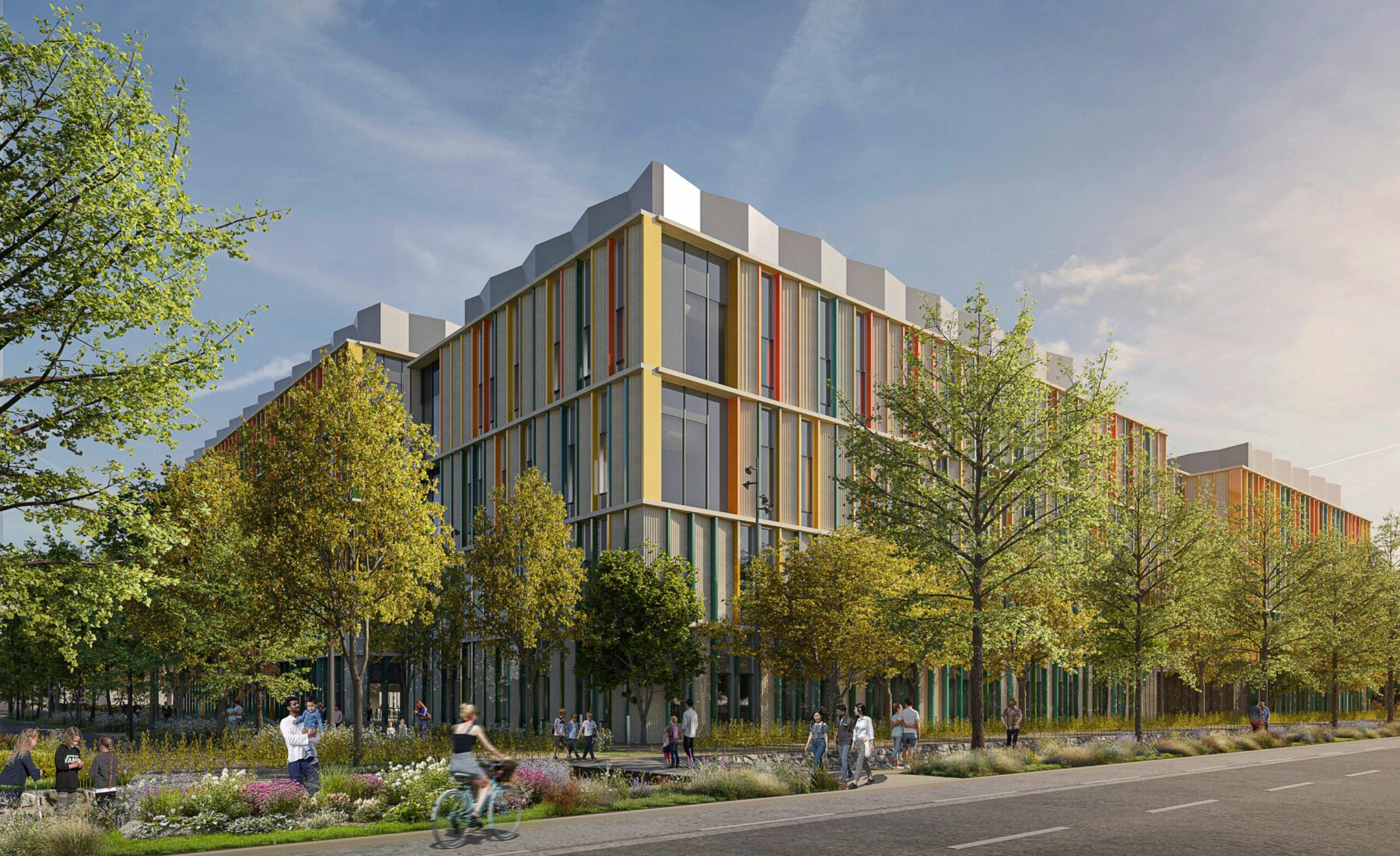 Cambridge Children's Hospital holds a special place in our hearts as it has been selected as Pigeon's Charity of the Year.
It's an innovative and ground-breaking project for our region and is urgently needed as the East of England is currently the only area of the UK without a dedicated children's hospital. Cambridge Children's Hospital will be a world first – taking an entirely new approach to healthcare as the first fully integrated hospital to treat the whole child. Cambridge Children's Hospital strives to transform the lives of children through innovative treatments and compassionate care.
Supporting Cambridge Children's Hospital is an opportunity to significantly impact the lives of countless young individuals facing health challenges. By supporting this worthy cause, we are joining a community dedicated to improving the lives of young patients and their families, offering them hope and a brighter future. Together, we can make a difference.
We will announce further details about our fundraising activities in the next few months. Join us in supporting this remarkable institution as they strive to provide the highest standard of care and achieve better health outcomes for all children.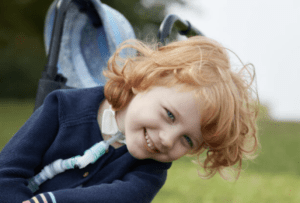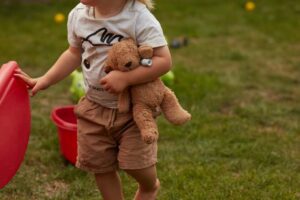 For further details regarding Cambridge Children's Hospital, please click http://ow.ly/LA0Z50NQ7b9